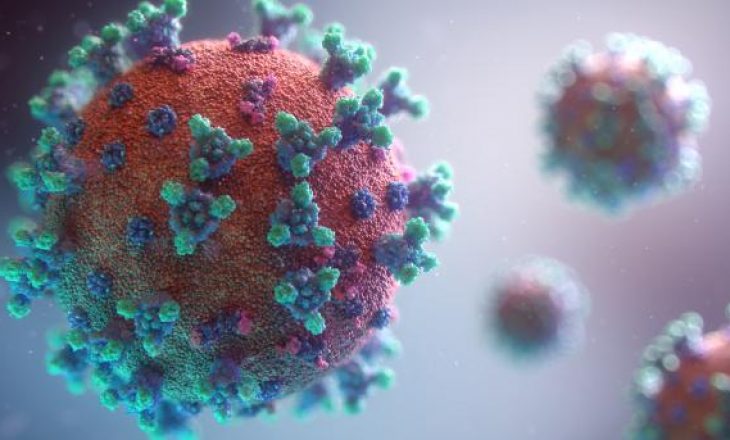 Ten persons have died and 340 others have been infected withCOVID-19 within the last 24 hours in Kosovo, reports Insajderi.
New positive cases have resulted from a total of two thousand 715 samples taken for testing.
The total number of positive cases is 65 thousand 690 cases and one thousand 568 deaths.
During the last 24 hours, 411 patients have been cured while the total number of cured to date is a total of 57 thousand 385 cases.
The number of active cases is six thousand 737.
"Positive cases are from the municipalities: Prishtina 162 cases, Prizren 29 cases, Peja 20 cases, Lipjan 18 cases, Mitrovica 14 cases, Ferizaj 13 cases, Deçan 10 cases, Fushë-Kosova 10 cases, Gjilan 10 cases, Vushtrri 10 cases, Gjakova 8 cases, Graçanica 7 cases, Kaçanik 4 cases, Rahovec 4 cases, Shtime 4 cases, Viti 4 cases, Viti 4 cases, Obiliq 3 cases, Klina 2 cases, Malisheva 2 cases, Skenderaj 2 cases, Suhareka 2 cases and ëith one case municipalities Istog and Podujeva" , it is stated in the notification of NIPHK. /Insajderi.com