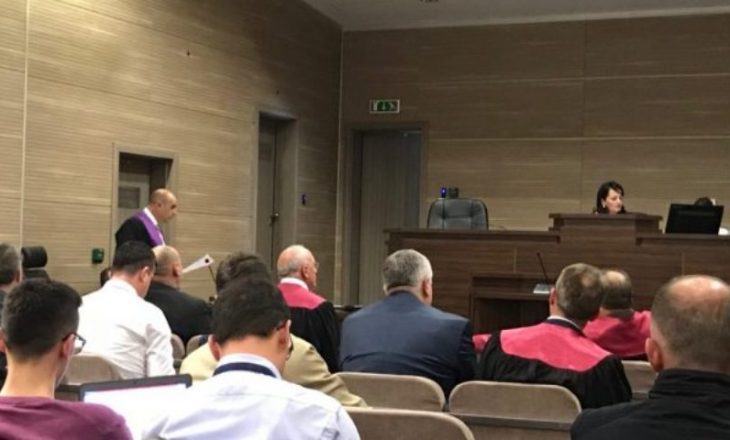 All 12 people accused in the "Veterans" case have been acquitted of the indictment in the trial that was held today, reports Insajderi.
The accused individuals of abusing their official position or authority are: Agim Çeku, Nuredin Lushtaku, Sadik Halitjaha, Shkumbin Demaliaj, Qelë Gashi, Shukri Buja, Ahmet Daku, Rrustem Berisha, Faik Fazliu, Smajl Elezaj, Fadil Shurdhaj and Xhavit Jashari.
In September 2018, the Special Prosecution of the Republic of Kosovo filed an indictment against 12 persons in the case known to the public as "Veterans", on charges of abuse of official position or authority.
All of them were members of the Government Commission for the Recognition and Verification of the Status of National Martyr, Invalid, Veteran, Member and Internee of the War of the Kosovo Liberation Army.
The Prosecution alleges that the evidence provided proved that the budget of the Republic of Kosovo was damaged in the amount of 88,769,217.04 euros by illegal payments to KLA veterans. /Insajderi.com