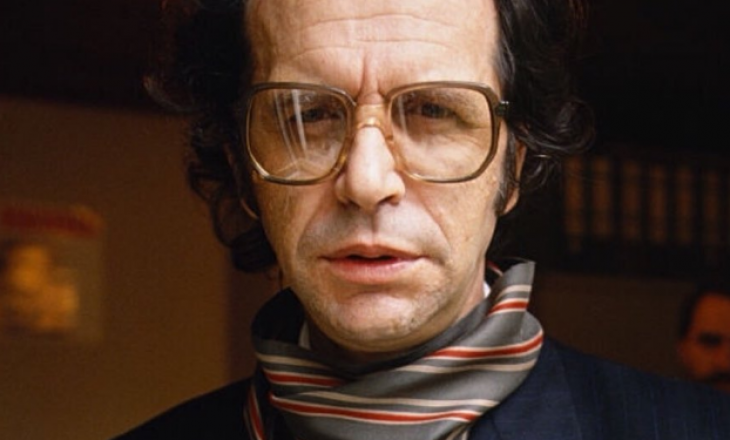 On January 21, the death of the first president of Kosovo, Ibrahim Rugova, is remembered, reports Insajderi.
Rugova was diagnosed with a serious illness – which took his life within a short period of time.
He was the founder of the Democratic League of Kosovo and led this party until his death.
After the war he managed to win two pairs of national elections. /Insajderi.com