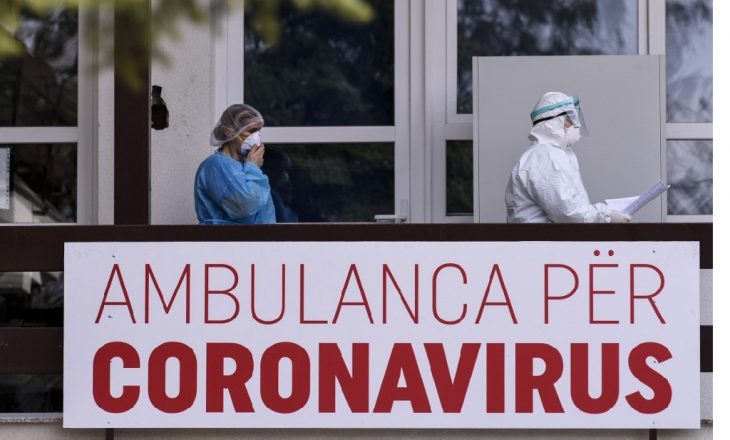 Five people have died in the last twenty-four hours as a result of COVID-19, bringing the death toll to 2,110, reports Insajderi.
Also, the National Institute of Public Health reported 382 new infections and 507 cured.
The total number of cases has reached 103,142, while the number of recovered is 89,648.
Active cases are 11,366, some of them hospitalized.
Positive cases are from the municipalities: Prishtina 59 cases, Peja 40 cases, Podujevo 27 cases, Ferizaj 26 cases, Mitrovica 25 cases, Prizren 24 cases, Gjilan 21 cases, Lipjan 21 cases, Fushë-Kosovë 15 cases, Skenderaj 15 cases, Gjakova 14 cases, Klina 14 cases, Drenas 13 cases, Vushtrri 13 cases, Shtime 9 cases, Suhareka 8 cases, Malisheva 7 cases, Istog 6 cases, Deçan 5 cases, Viti 5 cases, Obiliq 4 cases, Rahovec 4 cases, Kaçanik 3 cases, Kamenica 2 cases and Leposavic 2 cases. /Insajderi.com