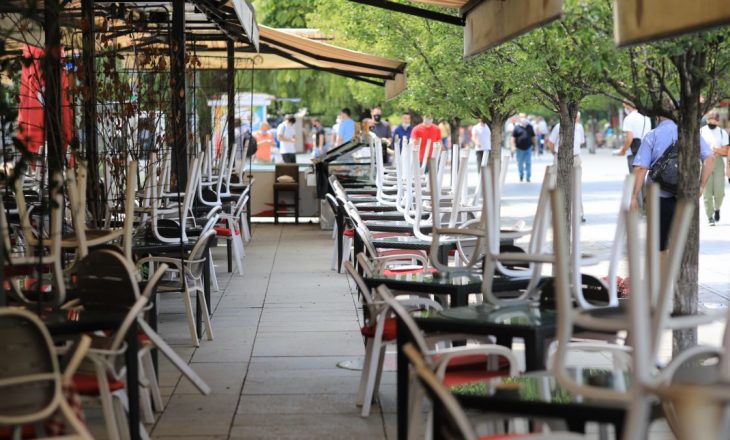 Gastronomes have requested that the business hours be extended until 23:00, reports Insajderi.
In a statement, they asked the institutions to remove the restriction of movement for all citizens.
The Gastronomy Association asked for forgiveness of fines for businesses in this sector which were given due to non-compliance anti-COVID measures.
"This decision comes as a result of recent events which have to do with the organization of pre-election campaign rallies," the statement said. /Insajderi.com