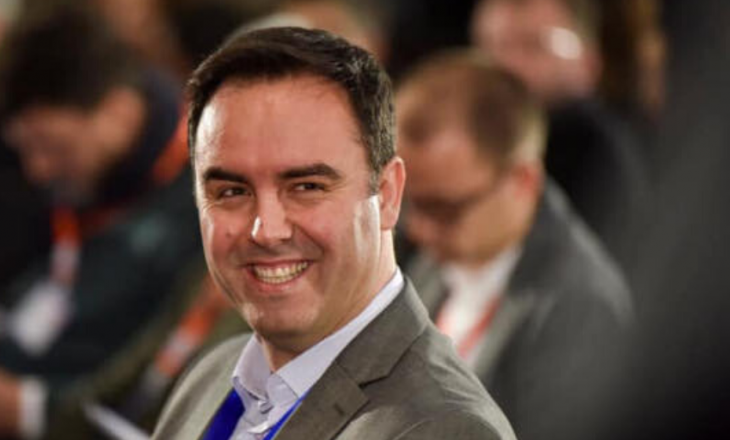 The member of the Self-Determination Movement, Glauk Konjufca, is elected Speaker of the Assembly of Kosovo with a total of 69 votes in favor, 33 against and no abstentions, reports Insajderi.
Konjufca, who is one of the most voted in the February 14 elections, was elected Speaker of Parliament after the candidacy given by Adnan Rrustemi on behalf of his party, in the constitutive session of the eighth legislature.
Saranda Bogujevci from Self-Determination Movement, Bedri Hamza of the Democratic Party of Kosovo, and Kujtim Shala from Democratic League of Kosovo will be the deputy chairman in this institution.
With 107 votes in favor and six votes against, the Assembly of Kosovo entrusted this task to Bogujevci, Hamza and Shala.
This is the eighth legislature of the Assembly of Kosovo, where Self-Determination Movement has 58 deputies, PDK 19, LDK 15, AAK 8.
Other parties had the right to have members in the presidency of the Assembly, Slavko Simic was nominated by the Serbian List, but this was done "on behalf of the Serbian people". /Insajderi.com