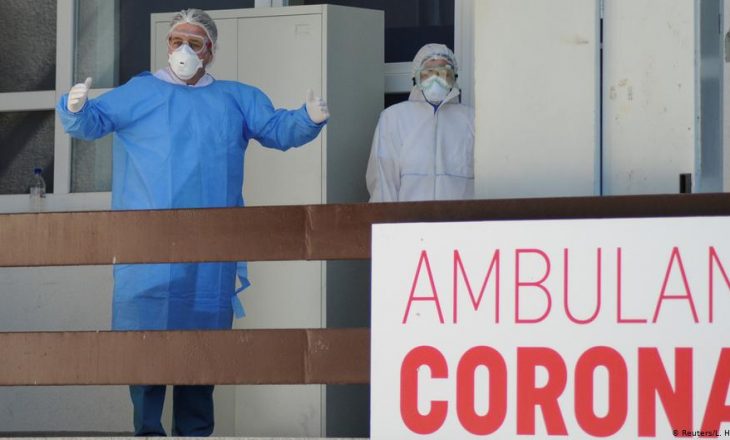 No person has died within the last 24 hours, as a result of Coronavirus infection in Kosovo, reports Insajderi.
This was announced in the latest announcement of the National Institute of Public Health of Kosovo, which states that another 19 cases have been positive with COVID-19.
New cases of infection were recorded from a total of two thousand 733 samples taken for testing.
During the last 24 hours, 177 citizens affected by this virus have been cured, while the number of cured has gone to 103 thousand 143, while the number of active cases is two thousand 43
In the same period, 2,318 doses of the COVID-19 vaccine were given. Since the beginning of vaccination in all cities of Kosovo have been given 67 thousand 94 doses of vaccine. /Insajderi.com