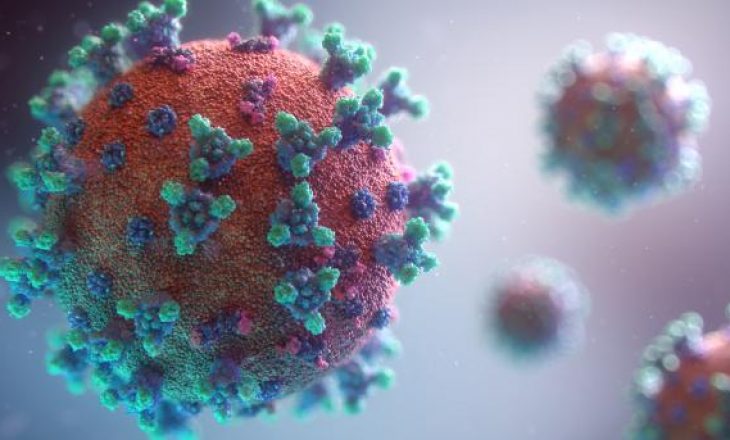 Six persons have died and 327 others have been infected ëith COVID-19 within the last 24 hours in Kosovo, reports Insajderi.
New positive cases have resulted from a total of two thousand 856 samples taken for testing.
The total number of positive cases is 63 thousand 805 cases and one thousand 540 deaths.
During the last 24 hours, 333 patients have been cured while the total number of cured to date is a total of 55 thousand 224 cases, while the number of active cases is seven thousand 41.
"Positive cases are from the municipalities: Prishtina 156 cases, Prizren 33 cases, Peja 32 cases, Gjakova 16 cases, Lipjan 14 cases, Obiliq 14 cases, Fushë-Kosova 13 cases, Istog 10 cases, Mitrovica 9 cases, Suhareka 9 cases, Deçan 8 cases, Gjilan 8 cases, Ferizaj 7 cases, Podujevë 6 cases, Klina 5 cases, Vushtrri 5 cases, Dragash 4 cases, Graçanica 4 cases, Kaçanik 3 cases, Rahovec 3 cases, Drenas 2 cases, Kamenica 2 cases, Shtime 2 cases, Skenderaj 2 cases, Viti 2 cases and with one case municipalities Junik, Malisheva dhe Novobërda" , it is stated in the notification of NIPHK. /Insajderi.com