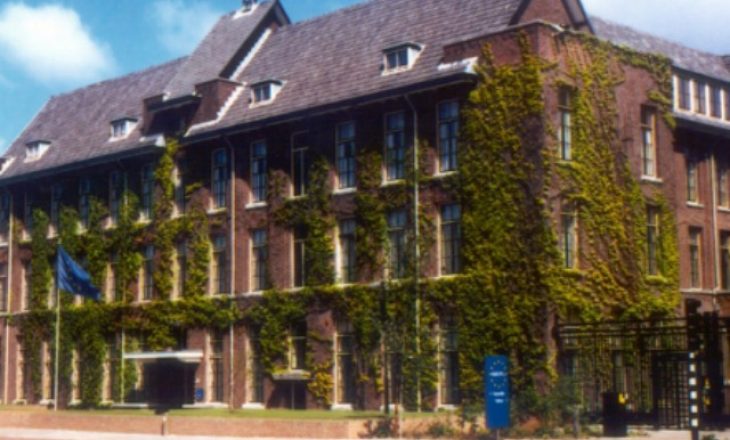 The Special Court has held the third conference for former leaders of the Kosovo Liberation Army who are being tried for "war crimes", reports Insajderi.
Kadri Veseli's lawyer, Ben Emmerson, has criticized the prosecution over the materials submitted.
Emmerson's confrontation with the chief prosecutor, Jack Smith, made Jakup Krasniqi take the floor.
"You Smith cannot speak on behalf of the people of Kosovo," he said.
The Special Court had filed indictments against Hashim Thaçi, Kadri Veselin, Jakup Krasniqi and Rexhep Selimi. /Insajderi.com