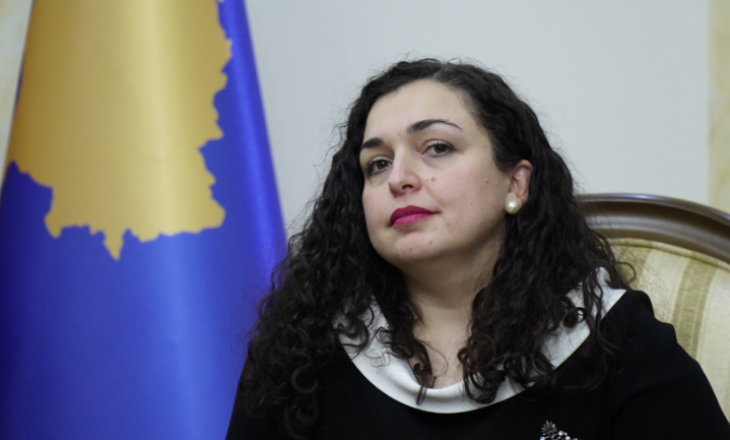 Acting President of Republic of Kosovo, Vjosa Osmani, will visit Brussels on Tuesday, January 12, reports the Insajderi.
By her cabinet were given no details on this Friday, about Osmani's visit to the Europian Capital.
But the European Commission's information officer, Zoi Muletier, has confirmed that Osmani will be received by the Commissioner for Neighborhood and Enlargement, Oliver Varhelyi, as well as by the envoy for dialogue between Kosovo and Serbia, Miroslav Lajcak.
The expert on political issues, Jehona Lushaku-Sadriu, says that there are a number of topics that the incumbent president should raise for discussion with EU officials.