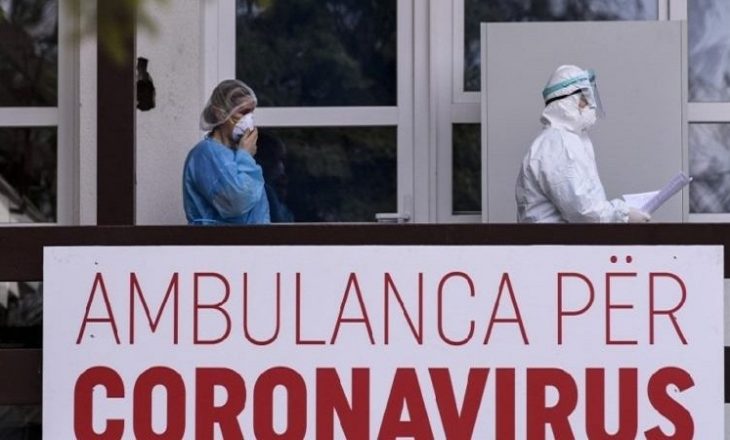 A large increase in the number of victims of Coronavirus has been reported during the last 24 hours in Kosovo, reports Insajderi.
Sixteen people failed to cope with the virus.
According to the National Institute of Public Health of Kosovo, another 827 new cases have tested positive for COVID-19 out of a total of five thousand and 49 samples taken for testing.
During the last 24 hours, 518 patients have been cured while the total number of cured people is a total of 68,601 cases, while the number of active cases is 12,635.
The total number of positive cases is 83,012 cases and 1,776 deaths.
"Positive cases are from the municipalities: Prishtina 274 cases, Gjilan 66 cases, Prizren 54 cases, Vushtrri 50 cases, Fushë-Kosovë 39 cases, Peja 39 cases, Lipjan 34 cases, Gjakova 33 cases, Kamenica 33 cases, Ferizaj 29 cases, Mitrovica 25 cases, Klina 24 cases, Obiliq 23 cases, Podujeva 22 cases, Viti 16 cases, Deçan 11 cases, Drenas 8 cases, Kaçanik 8 cases, Malisheva 7 cases, Rahovec 7 cases, Suhareka 7 cases, Skenderaj 6 cases, Shtime 4 cases "Dragash 3 cases, Novobërdë 2 cases and with one case the municipalities of Graçanicë, Hani i Elezit and Partesh", it is said in the notification of NIPHK. /Insajderi.com