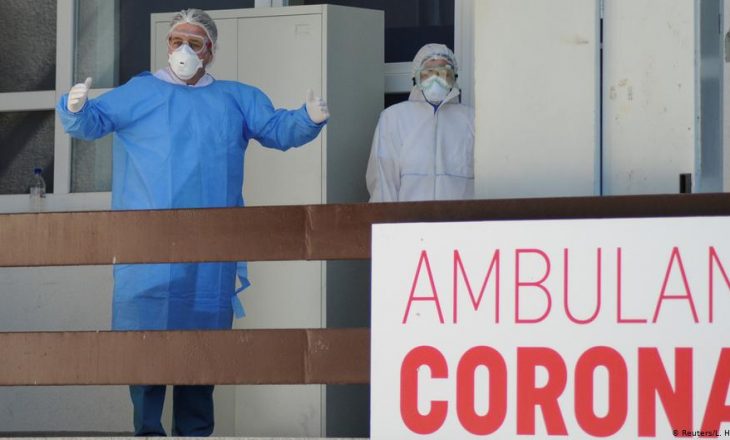 No deaths from Coronavirus have been registered in the last 24 hours in Kosovo, reports Insajderi.
This was announced in the latest announcement of the Ministry of Health, which states that three new positive cases have resulted in COVID-19 during this time.
New cases of infection have been registered from a total of 1,105 samples taken for testing.
Today, five citizens have recovered, while the total number of recovered is 105,381. In total the number of active cases is 158.
In the last 24 hours, 569 doses of COVID-19 vaccine have been given.
Since the beginning of vaccination, 206,443 doses of the vaccine have been given in all cities of Kosovo. To date, 49,616 citizens have been vaccinated with the second dose. /Insajderi.com