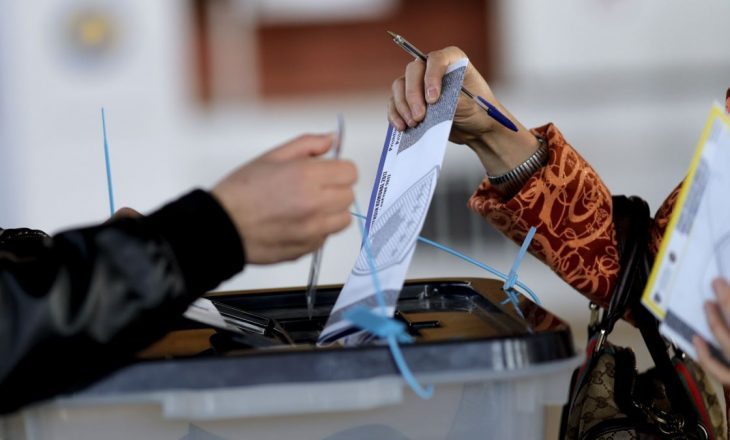 Central Electoral Commission of Kosovo during the meeting held today (Thursday), announced that the certification of political parties will start on Friday until January 21, reports Insajderi.
"The application of political parties and candidates starts on the eighth of January and ends by 16 January 2021. The drawn of lots regarding the ranking of political parties and candidates in the on the ballot will be held on February 1, 2020", it was stated during the CEC meeting, where the operational plan concerning electoral process was discussed.
Further, it was announced that the election campaign for political parties and candidates begins on February 3 and ends on February 12, 2021.
The period of mail voting starts on February 2 and ends 24 hours before Election Day.
The head of CEC, Valdede Daka, stated that the Commission is obliged to begin with all the necessary preparations for these elections starting from today.
"We hope that after these elections we'll have electoral reform and that all the issues will be addressed. This is the operational plan and these deadlines will be accessible on the CEC website as soon as they get approved in this meeting", said Daka. /Insajderi.com