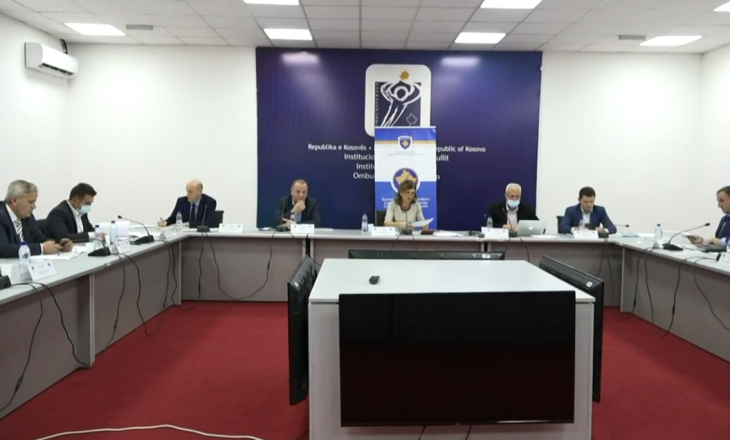 The Central Election Commission (CEC) has received a recommendation regarding the decision for 47 candidates for MPs who have been convicted within the last three years, reports Insajderi.
This was announced by the chairwoman of this commission, Valdete Daka, in the eighth meeting of CEC held today from 14:00.
She said that although still unclear, the document of the Office for Registration and Certification of Political Parties has recommended that all candidates for MPs be certified.
"Unfortunately, we are not clear from the recommendation that has come to us who meets the requirements and who does not. The recommendation tells us that practically all candidates should be certified. So, the political entities that have rightly replaced their candidates can differ to those who were firstly", said Daka.
Meanwhile, Yll Buleshkaj from the office for Certification, said in the meeting that all political parties have met the conditions for certification, but that they have ambiguities in Article 29. /Insajderi.com