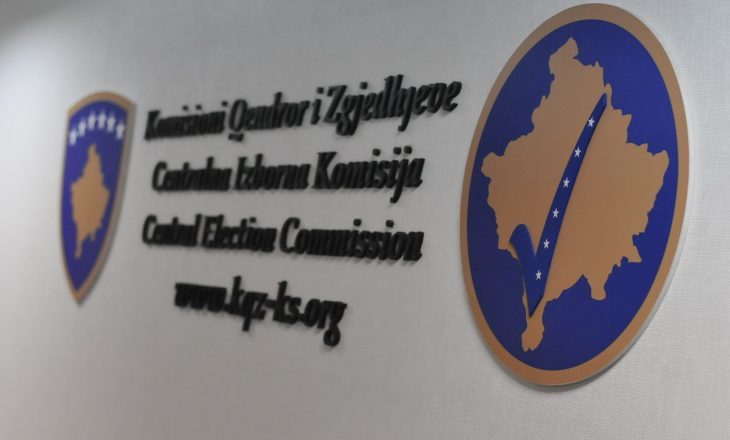 The spokesman of the Central Election Commission, Valmir Elezi, has announced that until January 18, this institution will send for verification to six institutions, the lists of candidates for MP, in order for these candidates to be certified.
"The CEC will send a request for verification if the candidates are in accordance with Article 29 of the Law on General Elections and will send this request to six institutions: The Kosovo Judicial Council, the Election Complaints and Appeals Panel, the Ministry of Internal Affairs, in the Kosovo Intelligence Agency, in the Ministry of Foreign Affairs and the Ministry of Defense ", said Elezi, adding that they expect answers from these institutions by January 20.
The CEC said that the verification will be done in accordance to the verdict of the Constitutional Court of Kosovo dated December 21 and the Law on General Elections.
Constitutional Court states that a person convicted of a criminal offense by a final court decision in the last three years, cannot be a candidate for MP or have a valid mandate in the Assembly of Kosovo.