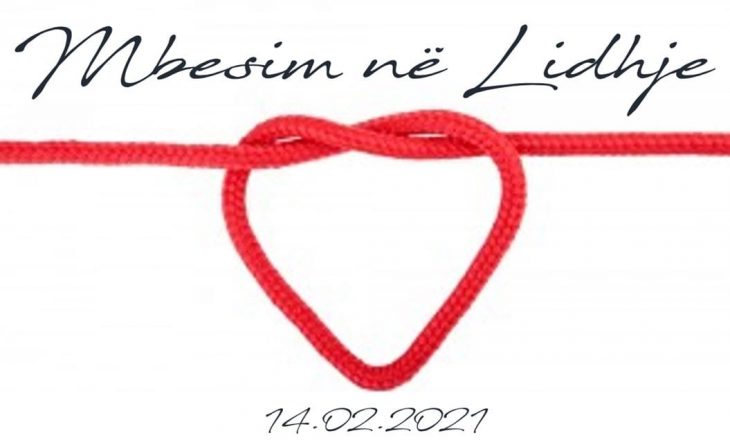 The Democratic League of Kosovo has revealed the slogan that will be used for the election campaign, reports Insajderi.
This was announced by the acting Minister of Finance, Hykmete Bajrami, through a post on her Facebook profile.
"We remain in the League" is the motto of the DLK slogan that shows a heart and coincides with the date of the elections, February 14th, otherwise known as International Valentine's Day.
The date of the extraordinary elections, which will be held on Sunday, February 14, was announced yesterday.
This date was set by the incumbent president, Vjosa Osmani, immediately after the full publication of the verdict by the Constitutional Court regarding the vote of MP Etem Arifi that led to the formation of the Government headed by Avdullah Hoti.