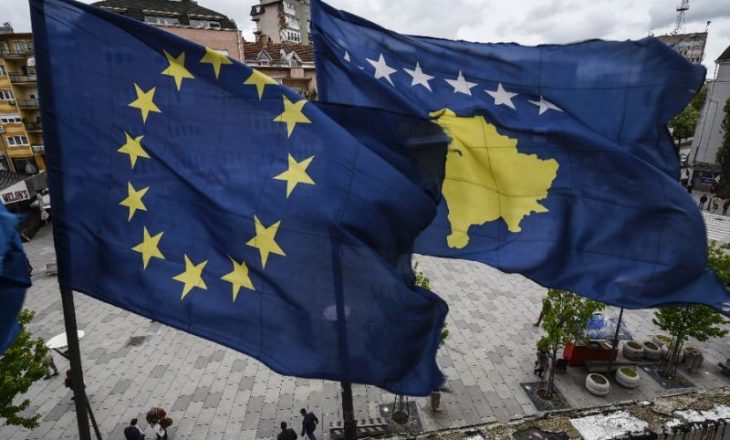 The European Union expects that the early national elections of 14 February in Kosovo, to be held according to European standards, reports Insajderi.
This statement of the EU comes after the acting president, Vjosa Osmani, dissolved the Parliament of Kosovo and announced the date of the elections after the full publication of the decision of the Constitutional Court.
According to DW reports, the spokesperson of the European Commission for Enlargement and Neighborhood, Ana Pisonero, said that it is up to the citizens of Kosovo to choose their own leadership, while for the EU it is important that the elections are transparent and inclusive.
"We are aware of the announcement of the parliamentary elections in Kosovo on February 14. The European Union expects credible, transparent and inclusive elections in Kosovo, conducted in accordance with European standards, in order for Kosovo to move forward ", said Pisonero, adding that" The European Union will continue to be committed to Kosovo, to promote the agenda of European integration and the necessary reforms," ​​she said. /Insajderi.com