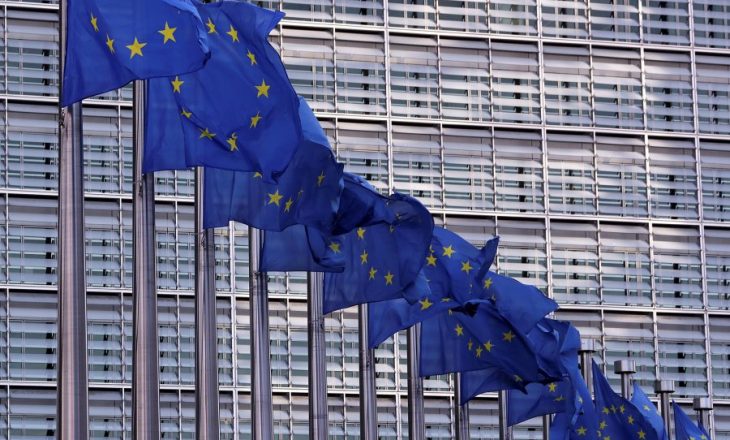 The Europian Union has informed that the work on the dialogue between Kosovo and Serbia is continuing.
Eu Foreign Policy Spokesman, Peter Stano, has announced that the envoy, Miroslav Lajcak, is continuing the communicate with his regional, EU and international partners regarding this issue.
"Work on the dialogue is ongoing. Lajcak is continuing his contacts with partners in the region, in the EU and internationally. As for future meetings, we will let you know at a more convenient time", Stano said.
As for the final agreement, the EU spokesman said that it depends on Kosovo and Serbia.
The dialogue, which has stuck due to the situation caused by the COVID-19 pandemic, is expected to continue this year.
February 14 is the date set for the early parliamentary elections in the country, and after the election of the new government, the resumption of this dialogue with new expected experts. /Insajderi.com