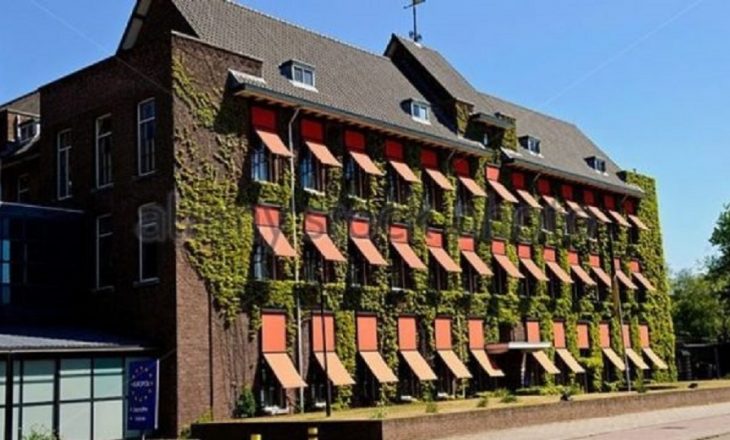 Former soldier of the Kosovo Liberation Army, Sadete Doda – SHOTA, has been invited by the Special Court in The Hague, reports Insajderi.
This was announced by the member of the Democratic Party of Kosovo, Ganimete Musliu, who said that Doda will appear on January 26 at the EULEX offices in Fushë-Kosovë.
"Kosovo's liberators are proudly facing the last battle for Kosovo. Sadete Doda-SHOTA has once again been invited to join the Liberation Line", Musliu wrote on her Facebook account.
"On January 26, 2021, she will appear at the EULEX offices in Fushë Kosovë. The liberators will turn white, but how will the poor people who deposited files in The Hague live with shame?", she said. /Insajderi.com