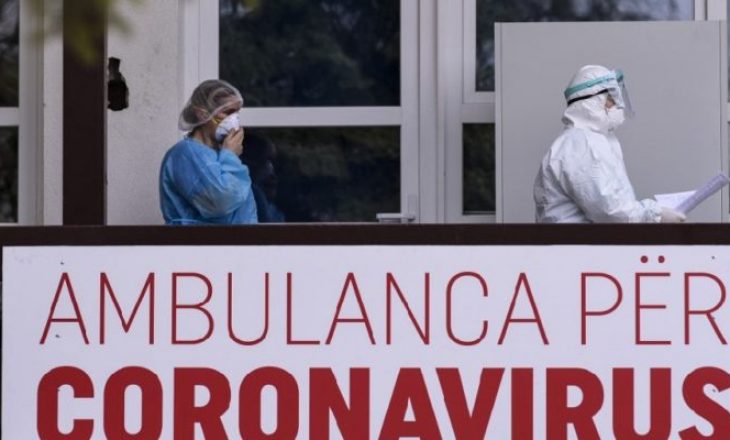 Four people have died and 453 others have been infected with COVID-19 in the last 24 hours in the country, reports Insajderi.
This was announced in the latest announcement of the National Institute of Public Health of Kosovo, which states that new cases have been registered from a total of three thousand 680 samples taken for testing.
During the last 24 hours, 206 patients have been cured while the total number of cured to date is a total of 59,849 cases, while the number of active cases is seven thousand 782.
The total number of positive cases is 69,230 cases and one thousand 599 deaths.
Positive cases are from the municipalities: Prishtina 185 cases, Peja 39 cases, Prizren 27 cases, Gjakova 22 cases, Podujeva 22 cases, Gjilan 21 cases, Fushë-Kosovë 17 cases, Mitrovica 17 cases, Kamenica 14 cases, Rahovec 13 cases, Vushtrri 12 cases, Klina 9 cases, Lipjan 9 cases, Ferizaj 7 cases, Drenas 6 cases, Suhareka 6 cases, Deçan 4 cases, Istog 4 cases, Kaçanik 4 cases, Viti 4 cases, Malisheva 3 cases, Obiliq 3 cases, Shtime 2 cases and with one case the municipalities of Dragash, Kllokot and Skenderaj. /Insajderi.com