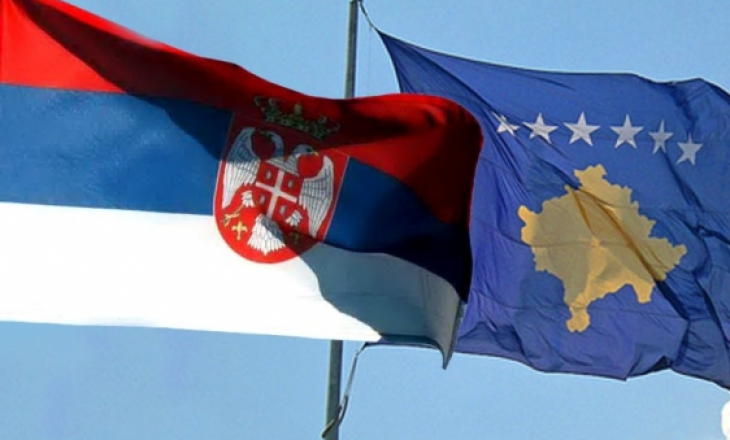 Europian Union officials have not indicated whether a new meeting will be held on Kosovo-Serbia talks, which are facilitated by the EU, reports the Insajderi.
The holding of national elections in Kosovo seems to put a pause to the dialogue with Serbia.
Meanwhile, the followers of the Kosovar-Serbian talks say that the fate of this process more than ever depends on the result of the elections that are expected to be held on February 14 and then the election of the new president.
"The February parliamentary elections and the subsequent search for a parliamentary majority needed to elect a new President, should lead to the conclusion or at least reduction of the rift that has so far prevented Kosovo from being an equal party in negotiations with Serbia. I hope that soon after January 20, America and Europe will join forces for a real resumption of negotiations, based on clear principles that would make it easier for Kosovo parties to join forces, instead of undermining Kosovo's position in Brussels", says Bodo Weber, the german expert on the Balkans.
Meanwhile, IKD researcher, Violeta Haxholli, claims that often the Kosovo-Serbia negotiation process falls into crisis due to political developments, especially in Pristina. /Insajderi.com