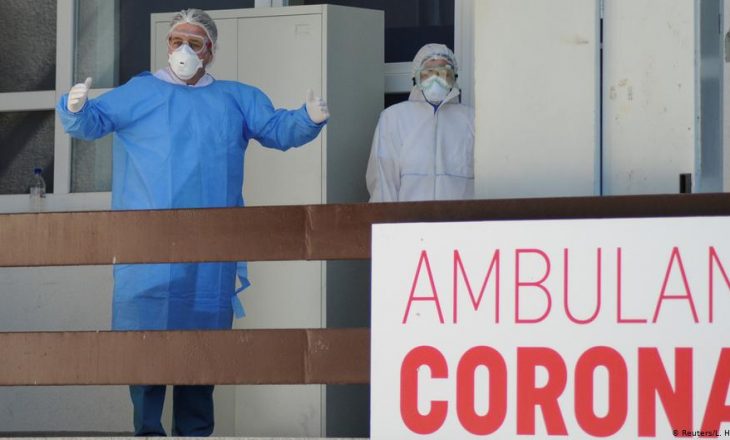 No case of death as a result of Coronavirus infection has been registered within the last 24 hours in Kosovo, reports Insajderi.
This was announced in the latest announcement of the National Institute of Public Health of Kosovo, where it was further stated that 44 new cases of infection have been registered during this period.
New positive cases with COVID-19 were recorded from a total of two thousand 840 samples taken for testing.
During the last 24 hours, 152 patients have been cured, while the total number of cured to date is a total of 101,877 cases, while the number of active cases is three thousand 195.
The total number of positive cases is 107,313 cases and two thousand 241 deaths.
"Positive cases are from the municipalities: Lipjan 8 cases, Vushtrri 7 cases, Prishtina 6 cases, Gjilan 4 cases, Peja 3 cases, Drenas 2 cases, Malisheva 2 cases, Obiliq 2 cases, Podujeva 2 cases, Prizren 2 cases, Suhareka 2 cases and in one case the municipalities of Ferizaj, Klina, Mitrovica and Skenderaj ", it is stated in the notification of NIPHK. /Insajderi.com