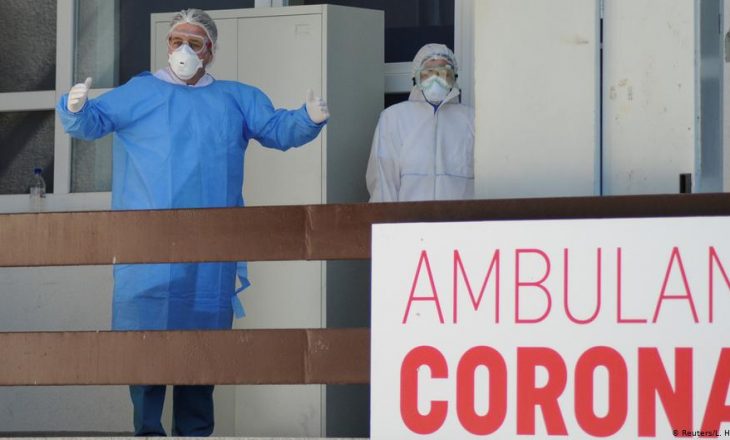 No person infected with COVID-19 has died within the last 24 hours in Kosovo, reports Insajderi.
This was announced in the announcement of the Ministry of Health, where it is said that 10 new cases have been positive with Coronavirus from a total of one thousand 848 samples taken for testing.
Today 12 citizens have been cured, while the total number of cured is 105,186, while the total number of active cases is 184.
In the last 24 hours, eight thousand 446 doses of COVID-19 vaccine have been given.
Since the start of vaccination, 118,538 doses of the vaccine have been given in all cities of Kosovo. To date, 15,093 citizens have been vaccinated with the second dose. /Insajderi.com