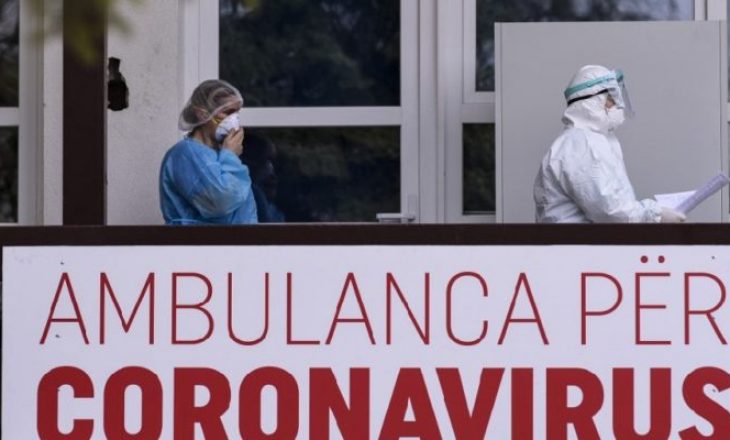 Seven people have died and 564 new cases of COVID-19 have been reported in the last twenty-four hours in Kosovo, reports Insajderi.
National Institute of Public Health (NIPHK), reported 380 recovered with what number of infected who passed COVID-19 reached 61,349.
The total number of deaths has gone to one thousand and 634, while the number of cases to 71,908.
There are 8,800 active cases.
"Positive cases are from the municipalities: Prishtina 228 cases, Prizren 37 cases, Gjakova 36 cases, Mitrovica 33 cases, Vushtrri 30 cases, Gjilan 29 cases, Kamenica 23 cases, Fushë-Kosovë 21 cases, Lipjan 14 cases, Peja 13 cases, Rahovec 11 cases, Year 11 cases, Podujevë 10 cases, Suhareka 10 cases, Ferizaj 9 cases, Obiliq 8 cases, Klina 6 cases, Skenderaj 6 cases, Kaçanik 5 cases, Deçan 4 cases, Dragash 4 cases, Istog 4 cases, Shtime 4 cases, Gracanica 3 cases, Malisheva 3 cases and with one case the municipalities of Novobërdë and Shtërpcë", NIPHK said. /Insajderi.com