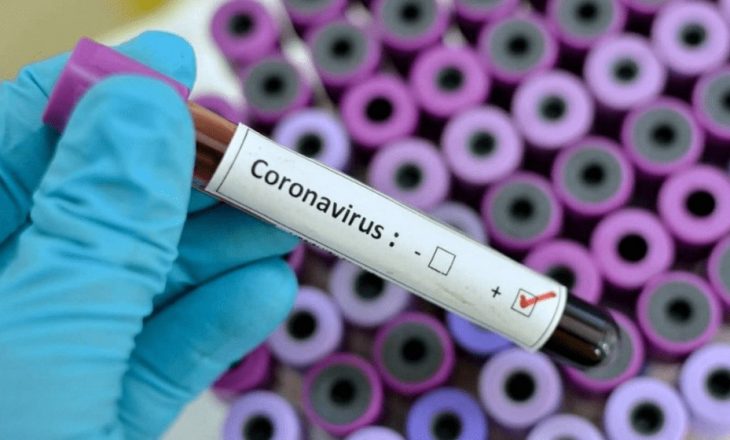 Three persons have died and 260 others have been infected with COVID-19 within the last 24 hours in Kosovo, reports Insajderi.
New positive cases have resulted from a total of three thousand 104 samples taken for testing.
The total number of positive cases is 66 thousand 640 cases and one thousand 575 deaths.
During the last 24 hours, 190 patients have been cured while the total number of cured to date is a total of 58 thousand 395 cases.
The number of active cases is six thousand 706.
"Positive cases are from the municipalities: Prishtina 109 cases, Peja 27 cases, Gjakova 17 cases, Fushë-Kosova 13 cases, Mitrovica 13 cases, Lipjan 12 cases, Prizren 10 cases, Gjilan 7 cases, Ferizaj 6 cases, Istog 6 cases, Rahovec 5 cases, Suhareka 5 cases, Vushtrri 5 cases, Klina 4 cases, Skenderaj 4 cases, Drenas 3 cases, Obiliq 3 cases, Podujeva 3 cases, Deçan 2 cases, Viti 2 cases and with one case municipalities Dragash, Kamenica, Malisheva and Ranillug", it is stated in the notification of NIPHK. /Insajderi.com