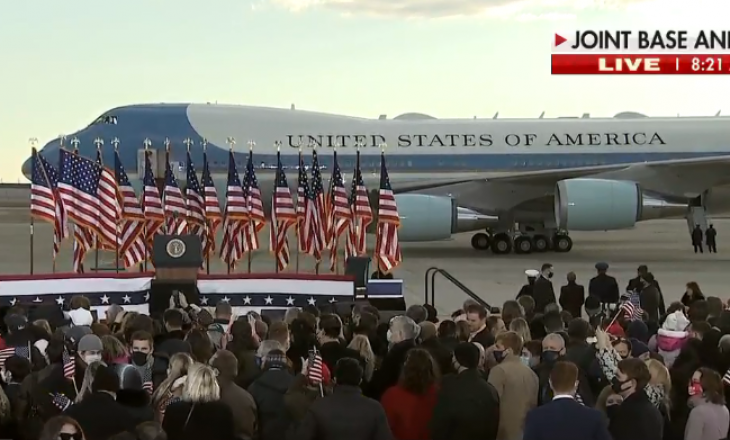 The Donald Trump era in Washington is over.
US President, Donald Trump, departs the White House ahead of the inauguration of US President-elect Joe Biden, which is expected to take place today, the Insider reports.
Trump and his family have left the White House after a four-year stay in it.
More than 20,000 National Guard troops have been deployed to Washington, D.C. to secure the inauguration nearly two weeks after protesters violated the U.S. Congress.
Officials have made dozens of arrests, following the riots Biden will be sworn in at noon and is expected to sign a series of executive orders shortly thereafter. /Insajderi.com