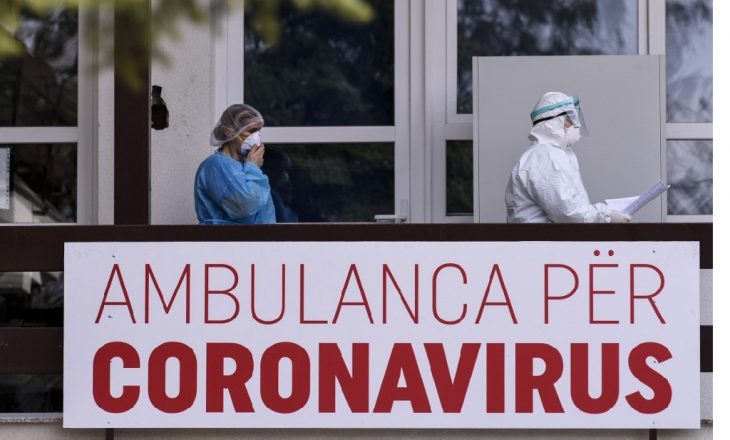 Two people have died within the last 24 hours in Kosovo, as a result of infection with COVID-19, reports Insajderi.
It is reported about a 74 year old from Gjilan and a 53 year old from Rahovec.
This is what the National Institute of Public Health of Kosovo said in its latest announcement, where it is announced that there has been a significant decrease in new positive cases with COVID-19.
Out of a total of two thousand 183 samples taken for testing, 47 cases were positive with Coronavirus.
During the last 24 hours, 202 patients have been cured while the total number of cured to date is a total of 97,877 cases, while the number of active cases is six thousand 402.
The total number of positive cases is 106,489 cases and two thousand 210 deaths.
"Positive cases are from the municipalities: Prishtina 19 cases, Mitrovica 6 cases, Ferizaj 3 cases, Gjilan 3 cases, Podujeva 3 cases, Gjakova 2 cases, Kaçanik 2 cases, Obiliq 2 cases and with one case the municipalities of Drenas, Leposavic, Peja, Rahovec, Skenderaj, Suhareka and Vushtrri ", it is said in the notification of NIPHK. /Insajderi.com