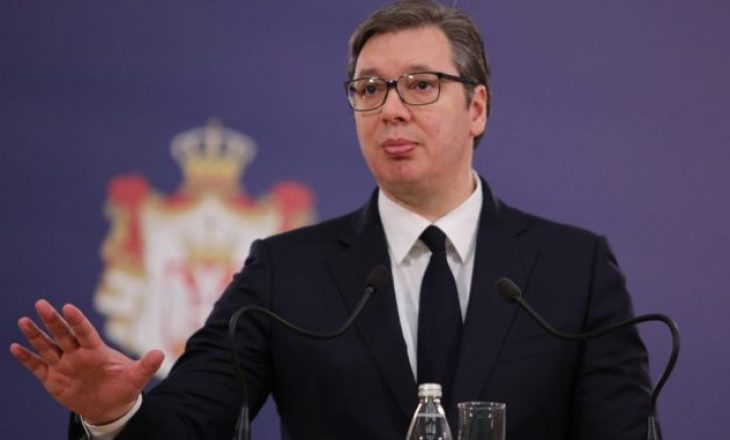 The President of Serbia, Aleksander Vuçiq, has stated that Ramush Haradinaj is a "serious", "strong" and "dangerous" politician, reports Insajderi.
He made the statements after the leader of the Alliance for the Future of Kosovo, Ramush Haradinaj, mentioned on Monday the option of joining Albania in case "the EU continues to keep Kosovo dependent".
The first of Serbia said that Kosovo will have an adequate response in case of "such an attempt", reports B92.
"My answer is – you do your job, whatever you want, will we have a good and adequate response, and citizens have nothing to worry about," he said. /Insajderi.com